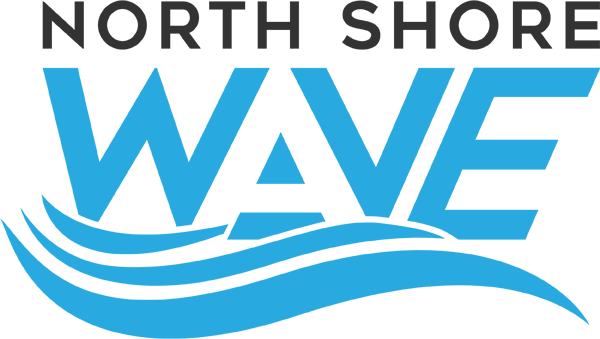 Ride the Wave
The North Shore Wave is a free shuttle service of the North Shore Transportation Management Association (TMA)
The North Shore Wave services residents of Beverly and Danvers and Partner employees. The shuttle connects the MBTA commuter rail service at Beverly Depot (and residents living in the general vicinity of the Beverly Depot) to businesses located at Cummings Center, Trask Lane, and Cherry Hill Drive.
Schedule (Effective May 2019)
AM Trips

Beverly Depot
Departs
Arrives
100 Cummings Center
500 Cummings Center
108 Cherry Hill Drive
Axcelis
1 Trask Ln
CST
7:00AM
7:05AM
7:10AM
7:15AM
7:25AM
7:50AM
7:55AM
8:00AM
8:05AM
8:15AM
8:50AM
8:55AM
9:00AM
9:05AM
9:15AM
7:00am – Meets the following trains: 6:53am arriving from Newburyport (#154), 6:56am arriving from North Station (#153)
7:50am – Meets the following trains: 7:28am arriving from Newburyport (#156), 7:44am arriving from North Station (#191), 7:49am arriving from Rockport (#106)
8:50am – Meets the following trains: 8:47am arriving from North Station (#157)
PM Trips

1 Trask Ln –
CST
Departs
108 Cherry Hill Drive
Axcelis
100 Cummings Center
500 Cummings Center
Beverly Depot
Arrives
3:20PM
3:30PM
3:35PM
3:40PM
3:55PM
4:15PM
4:25PM
4:30PM
4:35PM
4:55PM
5:30PM
5:40PM
5:45PM
5:50PM
6:10PM
3:55pm – Meets the following trains: 4:07pm to Rockport (#113), 4:08 to North Station (#118)
4:55pm – Meets the following trains: 5:00pm to Newburyport (#167), 5:10pm to North Station (#172), 5:30pm to Rockport (117)
6:10pm – Meets the following trains: 6:20pm to North Station (#174), 6:25pm to North Station (#122)
Schedule may vary due to traffic conditions.
Click on the map below to view the live Shuttle Tracker.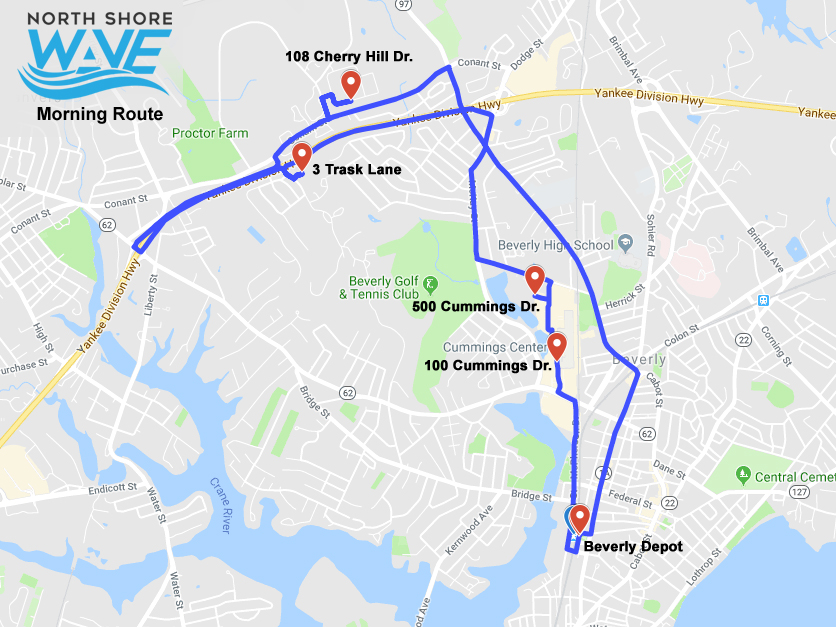 Shuttle Stop Locations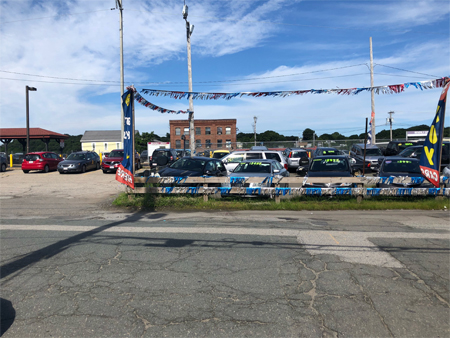 Beverly Depot
parallel to outbound tracks on Park Street, in front of Ultimate auto sales fence
---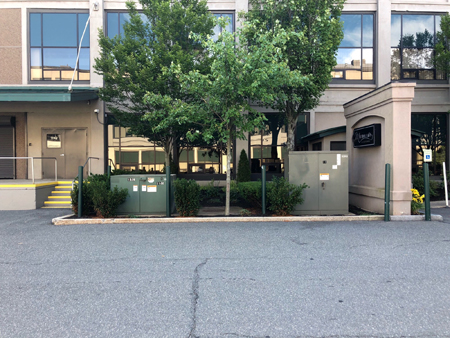 100 Cummings Center
near the loading dock, just past Marino's café on Center Drive
---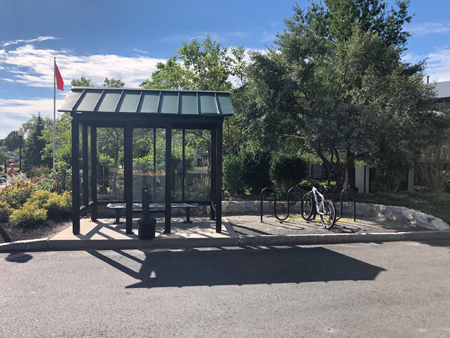 500 Cummings Center
in front of the smoking shelter and loading dock area
---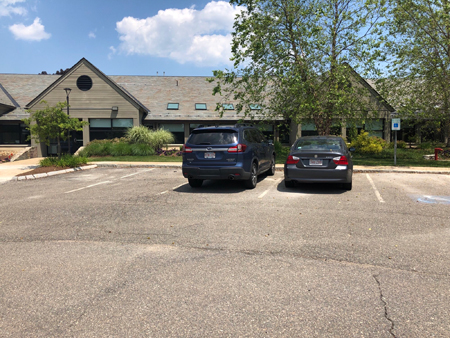 Cell Signaling, 3 Trask Ln.
by the side employee entrance in the circular parking lot area
---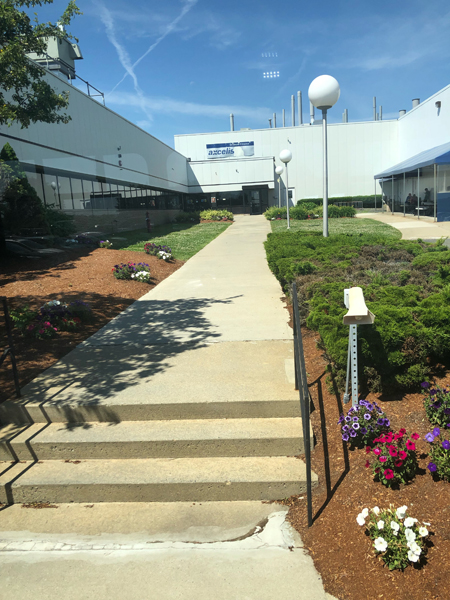 Axcelis, 108 Cherry Hill Dr.
Employee Entrance A
Ride the Wave…
North Shore Wave Shuttle Policies & Procedures
Please arrive to your shuttle stop at least 5 minutes in advance of the departing time.
Always show your driver respect and courtesy.
Please do not block a seat from being used with a personal item when the shuttle is nearing capacity.
Never try to disembark the shuttle before the designated stop.
The shuttle will only stop at designated locations listed on our schedule and only at the designated location at each stop. Stops are clearly labeled at each location.
Please be respectful of other passengers and keep phone conversations at a minimum. If you choose to listen to music or audiobooks, please use headphones.
Follow the North Shore Wave on Twitter @NSWaveShuttle and check the Twitter account often for the most current schedule information, delays, and latest contests/promotions.
Sign up to receive shuttle alerts via text.
Sign-up to receive North Shore Wave Shuttle Alerts via text
Text  'nswave' to 555888 to be added to our SMS alert system or fill out the form below.
FAQs
Below is a list of Frequently Asked Questions. If you can't find an answer to your question here, please do not hesitate to contact us.
Who may ride the shuttle?
The shuttle is sponsored by American Renal Associates, Axcelis Technologies, Cell Signaling Technology, Cummings Center, the City of Beverly, & the Town of Danvers.  The shuttle is open to employees and tenants of our partner organizations and to the general public.
Who manages and operates the shuttle?
The shuttle is managed by the North Shore Transportation Management Association (TMA), a non-profit organization that works to reduce congestion and improve air quality in the areas we serve. Read more about our mission and history here.
The shuttle bus is owned and operated by Transaction Associates, an experienced corporate shuttle bus operator.
How many passengers can the shuttle bus carry?
The bus has a capacity for 24 passengers and 2 wheelchairs, or 30 passengers and no wheelchairs
Do you have a bike rack on the shuttle?
At this time no, but a rack can be added down the line if sufficient demand warrants it.   Let us know if this is an amenity that you'd like to see!
How much does the shuttle cost?
The shuttle is a free service sponsored by the following companies and municipalities: American Renal Associates, Axcelis, Cell Signaling, Cummings Center, the City of Beverly, and the Town of Danvers.
How was the route decided?
The route was planned with the help of GPS technology in order to maximize the number of passengers and reduce the time in transit during the morning and evening rush hour train commutes. The companies that directly support the shuttle decide where the shuttle stops are located.
Is the Shuttle wheelchair accessible?
Yes. There are 2 wheelchair spaces available on the shuttle.
How do I know where the shuttle is?
You can see where the shuttle is along its route in real time during the hours of operation by clicking on the shuttle tracker icon on the North Shore Wave homepage.
What happens if the shuttle gets stuck in traffic or is delayed due to weather?
We'll never leave you stranded – view our late train policy!
The shuttle tracker will have the most up to date information about the location of the shuttle.
How early should I arrive at the bus stop to ride the shuttle?
It is recommended you arrive at least 5 minutes ahead of the scheduled stop
What if I left something on the shuttle? Do you have a lost and found?
After every shift, the driver will perform a sweep of the bus for personal items. Perishable items will be disposed of. Non-perishable items will be stored for 30 days. Please email us to reclaim your items.
I rode the shuttle bus in the morning but I have an emergency and need to get home right away and there is no shuttle available, what do I do?
Member employees can take advantage of the North Shore TMA's Emergency Ride home Program. This free program provides up to 4 rides home a year through UBER in case of emergencies, illness for yourself or someone you care for, or unscheduled overtime. Read the entire policy here. Pre-registration is required to utilize this program. Register here.
I have some feedback I'd like to share. Who do I contact?
We welcome your feedback! Please email us at: commute@northshoretma.org. Additionally, we will periodically conduct surveys of our riders on the shuttle or via email if you prefer to provide your email address to take the survey online.
What is your holiday schedule?
The wave shuttle operates on a normal schedule except during federal holidays.
The shuttle will not operate on the following 2019 Holidays:
Monday, Apr. 15th, 2019 (Patriots' Day)
Monday, May 27th, 2019 (Memorial Day)
Thursday, July 4th, 2019 (Independence Day)
Monday, Sept. 2nd, 2019 (Labor Day)
Monday, Oct. 14th, 2019 (Columbus Day)
Thursday, Nov. 28th, 2019 (Thanksgiving Day)
Friday, Nov. 29th, 2019 (Day after Thanksgiving)
Wednesday, Dec. 25th, 2019 (Christmas Day)
Does the shuttle operate on weekends?
The shuttle runs Monday-Friday only.
What is the latest time I can ride the shuttle?
The last shuttle leaves 100 Cummings Center at 5:50pm and arrives at Beverly Depot at 6:10pm.
What happens during inclement weather?
While we understand that weather can be unpredictable, if a snow emergency has been declared before the start of the first shuttle, there will be no shuttle service that day.
If there is morning shuttle service, we will do our utmost to have evening service though that service may be reduced or modified. Please follow-us on Twitter @NSWaveShuttle and check our Twitter account as well as our website for the most up-to-date information on weather delays, cancellations, or schedule modifications.
What happens if the shuttle breaks down?
In the rare instance that the shuttle bus breaks down, Transaction Associates will send out a replacement vehicle ASAP and will try to minimize the number of shuttle trips that will need be cancelled if possible. If commuters miss their train connection due to the shuttle breaking down, Transaction Associates advises commuters to take an UBER or Lyft and submit a claim for reimbursement. Any notice of shuttle breakdowns will be communicated via our twitter account (@NSWaveShuttle) or via an SMS message.
What happens if the train I'm on is running late?
If you've enrolled in our SMS text alert system, you can text us this and we'll contact Transaction Dispatch to hold the shuttle bus for at least 10 minutes. You can also contact Dispatch directly by calling: 781-895-1100 option '3'. They will get a hold of the driver to hold the shuttle bus. If your train is more than 10 minutes late, please see our late train policy!
Contact Us
The North Shore TMA manages the North Shore Wave shuttle Service
98 Washington Street – 2nd Floor
℅ Planning & Community Development
Salem, MA 01970
Satellite office:
The Cummings Center
Building 100, Suite 342G
Beverly, MA 01915
Phone: 978-801-1927
Email: commute@northshoretma.org
Shuttle Dispatch
The Shuttle is operated by: TransAction Corporate Shuttles, www.tcshuttles.com
Dispatch: 781-895-1100
Comments, Complaints, Compliments – Let us know!
Please send an email to commute@northshoretma.org and indicate the date & time of your travel.
The Wave Bus from Beverly depot to Cummings Center and other locations has been a great help. The bus is on time, clean, and comfortable. The fact that the service is free is a great help. it has a community feel to it because the passengers see each other every day and talk and socialize. I want to thank the Mayor of Beverly and all involved in getting the Wave Shuttle operating.
Awesome alternative to SOV use. Services a need to get people to work, and reducing green house gas emissions. Long overdue. More communities should embrace this transportation alternative.
When I was looking for apartments, I was thinking of driving 25min for daily commute. Then, I heard about NSWave and immediately decided to stay close to Beverly and use the shuttle services to commute to work. Now, I save a lot of money, and also don't have to worry about driving in traffic. I was even ready to pay for this service, but it being free should definitely motivate others to use the service. I feel good about saving the environment, and I sincerely hope more people start using the service.
The shuttle service is of a great convenience for me to get from home to work using the commuter rail too. I don't have to worry about paying for gas, parking and be stressed of traffic. This is a fantastic setup for me. Very pleased.
Very convenient service. Especially during bad weather.
Take the North Shore Wave Customer Satisfaction Survey, give us your feedback, help us continue to make the service better for you! The survey will remain open for your continued feedback.
A new shuttle will soon be rolling through the streets of Beverly. The North Shore Wave is about to set sail, and it will serve as a means to solve the last-mile problem for folks looking to use public transit to get from their home to work.
For people who take the commuter rail, the gap between the train station and their final destination is often traveled on foot. It's what public transit advocates refer to as the "last mile" problem. And it's one that North Shore planners are trying to solve by launching an experimental shuttle service.
North Shore Wave is managed by the North Shore TMA on behalf of its partners: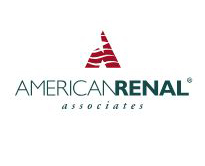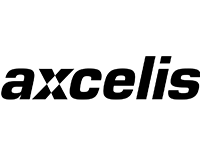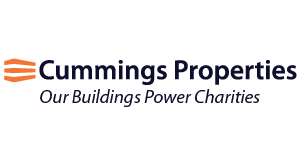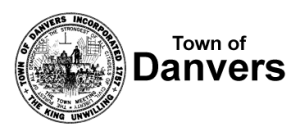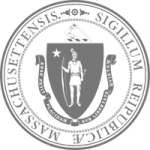 Commonwealth of Massachusetts Executive Office for Administration and Finance
NORTH SHORE TMA
98 Washington Street – 2nd Floor
℅ Planning & Community Development
Salem, MA 01970
Satellite office:
The Cummings Center
Building 100, Suite 342G
Beverly, MA 01915